Events
The two primary events held at the Veterans Memorial each year are the Memorial Day ceremony, and the Veterans Day ceremony, "Lessons of Service," a cooperative effort between PSU and local schools to which all sixth grade students are invited. Both ceremonies are open to the public.
Veterans Day 2017
Nov. 10 at 10 a.m.
Keynote speaker: Laurel AuBuchon Shelton, "Honor All Who Served: A Daughter's Perspective of Veterans Day"
The ceremony will include music by the Pittsburg Community Middle School Choir, Pittsburg MultiGenerational Chorus, and trumpet player Henry Zimmermann; a dedication of new pavers; speakers from the PSU Department of Military Science and ROTC; and an invocation and benediction by a local pastor.
Rain location: the Robert W. Plaster Center
Memorial Day 2018
May 28, 2018
Details to be announced
Veteran Day 2018
November 12, 2018
Details to be announced
Pittsburg State has a long history of commitment to the military, from providing an excellent ROTC program to prepare young cadets to enter the Army, to services and programs to celebrate military-centered holidays, to a dedication to providing a peaceful yet moving experience at the most visited site in southeast Kansas: the PSU Veterans' Memorial.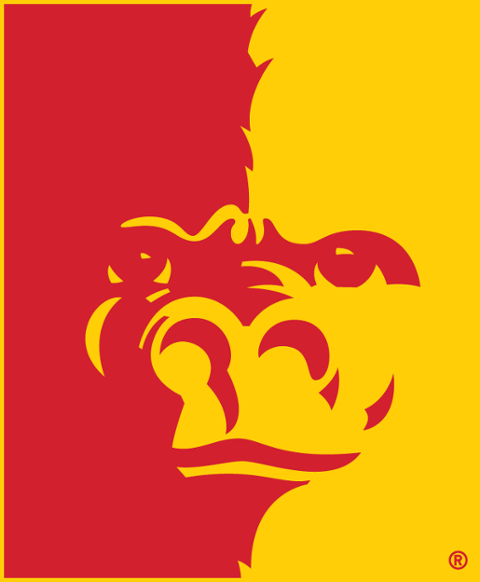 Veterans Memorial – 1909 S. Rouse, Pittsburg, KS 66762
Honoring veterans from all five branches of service since 2004.